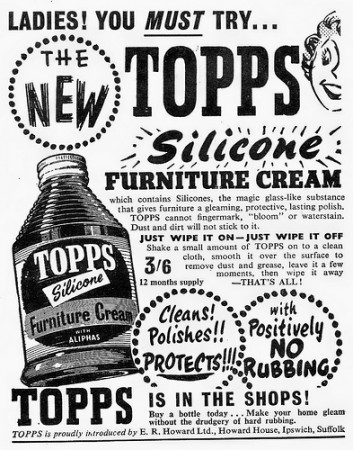 An ancient family story describes a domestic science lesson (that's what they were called then). A teacher told an unenthusiastic child to 'put some elbow grease into it!' Some time later she was found searching high and low in a cupboard in a desperate attempt to find the stuff.
Call me a reactionary fuddy duddy if you want, but here are some juicy hand-picked factoids about effort from today's media.
In spite of all the campaigning to get kids to propel themselves to school, at many well-to-do London primary schools all pupils still arrive by car – most in gas-guzzling Chelsea tractors. The physics 'A' level now covers half the syllabus it did 10 or 20 years ago. As a result, British students no longer win the world 'Physics Olympiad'.
54% of state school teachers won't send their brightest pupils to Oxbridge because a degree at some of the best colleges in the land 'wouldn't be right for our pupils'. And only 1% of children's television shown in the UK is made here: the rest is bland cartoons and unchallenging sitcoms about 'American teenage obsessions like dating'. Age-specific educational programmes and programmes like Grange Hill that tackle British issues and values just don't get made any more.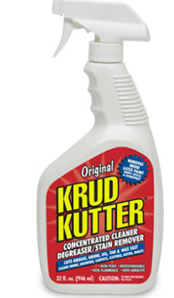 And then there's cleaning products... Have you noticed how they almost always promise 'no need to rub'? That'd be too much effort. Gullible media-softened saps that we are, we put our blind faith in the miracle product. Once we let the genie out of the bottle, it will solve all our problems for us. Then with a warm glow and a clear conscience we swoosh the stuff down the drain, with no thought for the environmental consequences.
Harrumph. Diaphania shuffles off to Tunbridge Wells making disgusted noises...